Sense Activator
You enjoy hot water at the right temperature from the very first drop, adjustable to the nearest half degree, the flow rates automatically adapt to your use thanks to an intelligent sensor system that reduces or cuts off the jet when you move away from it to lather up, and all the functions are accessible from a designer touch interface that is perfectly functional under water.
INSENS offers a unique shower experience. Each user can set his or her own profile according to the level of comfort required and his or her personal ecological commitment. The shower becomes a moment of ultimate well-being without guilt, a perfect combination of relaxation and sobriety.
Before it exits the shower head, the water cooled between uses, which was previously wasted, is recovered, stored and reused as the shower progresses in the mixed water. No heating resistance, no additional energy... a patented new function.
You interact with the shower by simply moving. An ingenious sensor system reduces or shuts off the water flow if you step away from the shower to soap up.
The different flow rates offered by INSENS are calibrated to ecolabel standards. They are nevertheless adjustable to each installation according to your desires and your environmental commitments.
A digital interface
The ShowerPad, a tactile and intuitive interface
All functions are accessible via resistive underwater touch buttons. A 5-inch LCD screen displays all parameters which are customizable and scalable.
intelligent
When you move away to soap, the flow of water is reduced or stopped. So you save up to 70% of water without even realizing it.
No more useless waste, you become an actor of respect for the environment on a daily basis.
Pilot-controlled thermostatic mixing valve, predictive and intelligent regulation of flow rates, real time volume metering.
Mastering water becomes a real pleasure.
technology
It is the technological heart of INSENS and ensures the intelligent control of flows and temperature regulation. 
With minimal space requirement, it can be recessed into the back wall, directly into the shower area, or offset in the false ceiling, under the bathtub or in an adapted reception unit.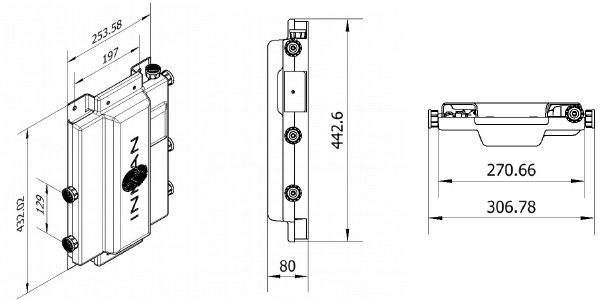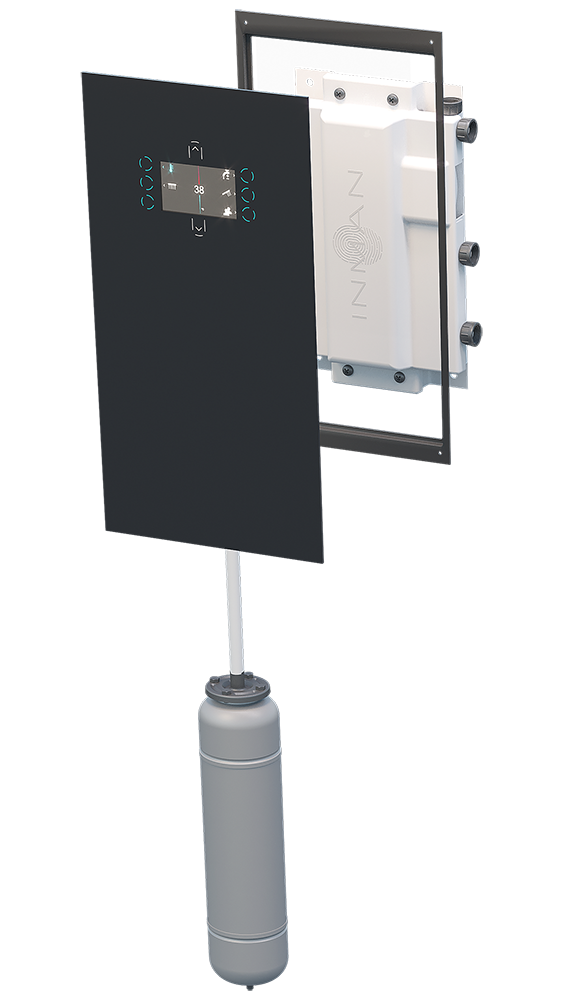 Find a certified installer
You have a bathroom project? You are looking for a complete accompaniment? 
Our partners are there to accompany you from A to Z, from the design of the plans to the delivery of the building site, including the choice of materials and the project management. 
Become a partner
Do you want to bring intelligence to your home? Improve its comfort, make it more efficient or even more ergonomic?
Our expert partners in home automation will answer you perfectly and will be able to take care of the integration of the interfacing of INSENS in your connected universe.
1 June 2021

The Solar Impulse Foundation has launched a mission to select 1,000 solutions that meet the needs of the world's poorest people.

June 17, 2020

Every week, "La Tribune" puts the spotlight on a little-known nugget from

20 December 2019

Selected for its innovative solutions, Inman will be part of the R