• 70% d'eau economisée sous la douche
• 50% de besoins énergétiques en moins pour la production d'eau chaude sanitaire
• Eau chaude dés la première goutte (sans gaspillage)
• Adaptation automatique du jet (capteur de présence)
• Précision des temperatures au demi degrés près
• Débits progressifs programmables
• 10 profils utilisateurs personnalisables
• Connectée et pilotable avec son SmartPhone
• Ecran d'affichage LCD couleur
• Visualisation des consommations (temps reels et moyennes)
You enjoy hot water at the right temperature from the very first drop, adjustable to the nearest half degree, the flow rates automatically adapt to your use thanks to an intelligent sensor system that reduces or cuts off the jet when you move away from it to lather up, and all the functions are accessible from a designer touch interface that is perfectly functional under water.

Chaque utilisateur peut régler son profil personnalisé en fonction du niveau de confort recherché et de son engagement écologique personnel. La douche devient un instant de bien-être ultime sans culpabilité, une parfaite alliance entre détente et sobriété.

A digital interface
All functions are accessible via resistive underwater touch buttons. A 5-inch LCD screen displays all parameters which are customizable and scalable.
Capteur de présence
When you move away to soap, the flow of water is reduced or stopped. So you save up to 70% of water without even realizing it.
No more useless waste, you become an actor of respect for the environment on a daily basis.
Intelligent control
Mitigeur thermostatique piloté, régulation prédictive des débits, comptage des volumes en temps réel.
Mastering water becomes a real pleasure.
technology
It is the technological heart of INSENS and ensures the intelligent control of flows and temperature regulation. 
With minimal space requirement, it can be recessed into the back wall, directly into the shower area, or offset in the false ceiling, under the bathtub or in an adapted reception unit.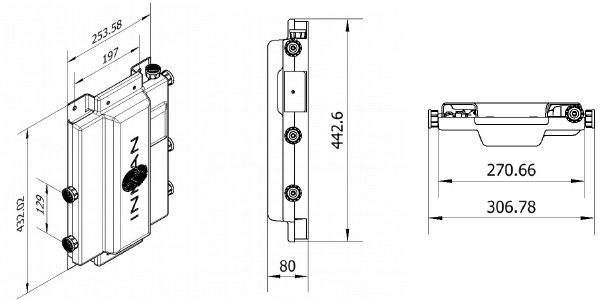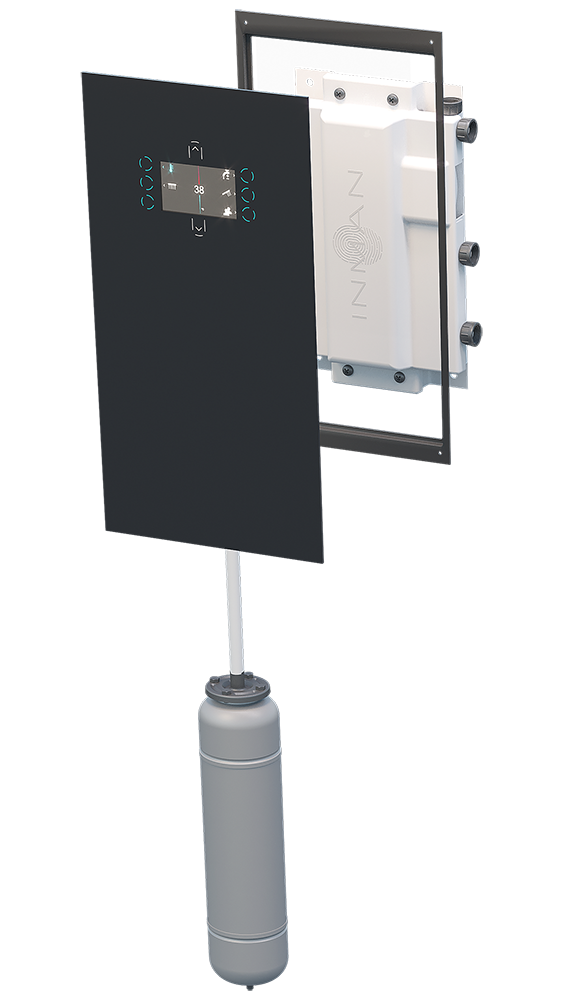 Trouver un point de vente
You have a bathroom project? You are looking for a complete accompaniment? 
Our partners are there to accompany you from A to Z, from the design of the plans to the delivery of the building site, including the choice of materials and the project management. 
Become a partner
Do you want to bring intelligence to your home? Improve its comfort, make it more efficient or even more ergonomic?
Our expert partners in home automation will answer you perfectly and will be able to take care of the integration of the interfacing of INSENS in your connected universe.
28 juin 2023

Les douches écologiques INMAN qui permettent d'économiser 50% d'eau par rapp

1 June 2021

The Solar Impulse Foundation has launched a mission to select 1,000 solutions that meet the needs of the world's poorest people.

June 17, 2020

Every week, "La Tribune" puts the spotlight on a little-known nugget from